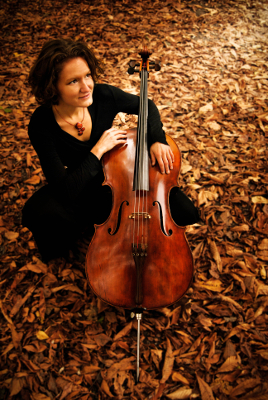 You are fascinated by the warm sound of the cello? Join Heidemarie Mravlag and MUSEDU for an introductory workshop in Vienna, Austria, and take your first steps in learning this instrument!
Heidemarie will show you the variety of sounds that can be produced on the cello. First practical exercises will then give you hands-on impressions. Discover the instrument and experience its fantastic sound in an informal atmosphere, together with a handful of fellow music lovers.
This is a course for absolute (adult) beginners. No prior knowledge of the cello, other instruments or reading music notation required.
Please note that the course will be held in German language. For more details on the programme and registration, please visit the German page.